Founded on October 18th 1973, this family business has built a solid and enviable reputation due to the quality of the service it offers. Building five or six "superior quality homes" per year, has permitted them to better answer all of their clients individual needs. Les Constructions Claude Levesque Inc and Les Constructions Benoit Levesque Inc are organizations that, from the very beginning, have built homes according to the "Code du batiment". All the while respecting their quality standards, they ensure that their clientele is well informed of the various steps when purchasing new property. These organizations were proudly named after its founder; Mr. Claude Levesque. Today's president, son of founder, is Mr. Benoit Levesque who has been managing this organization since 1988.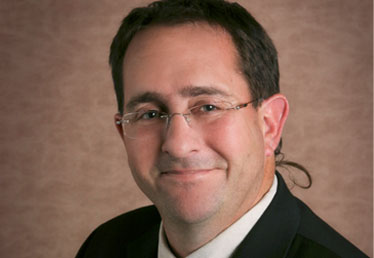 These entrepreneurs personally supervise all stages of construction and are currently focusing on a new residential project that compliments the Notre-Dame de l'Ile Perrot's history. The ClairBois can best be described as having mature trees and landscape, abundant green space and located it is conveniently close to amenities.
From generation to generation, the organizations have built long-term and privileged relationships with their contractors. They also provide a high level of quality by being present at the construction site on a daily basis.
These well known organizations are specialized in residential construction and their models are personalized to ensure their uniqueness.
We invite you to browse through our website and if you have any questions regarding our organizations, or if you wish to discuss your project with us, do not hesitate to contact or visit us.
2403, boulevard Perrot
Notre-Dame-de-l'Île-Perrot J7V 8P4